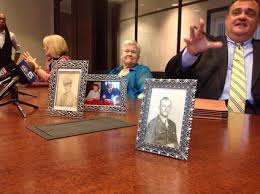 We know that contact with the police or government doesn't mean you were to blame. We also know that serious injury can be suffered by you because of that contact, even when you are not arrested. Our experience allows us to offer you an unbiased and complete assessment of any civil rights remedies that you may have available to you. We have been successful in pursuing police officers and their municipalities for money damages because of injuries they illegally inflicted on people for no just reason.  Let us help you decide if you should pursue your rights in the same way.
In selecting a lawyer, there is too much at stake, and you simply cannot afford to go with an inexperienced attorney:
It matters who you trust. Now More Than Ever!